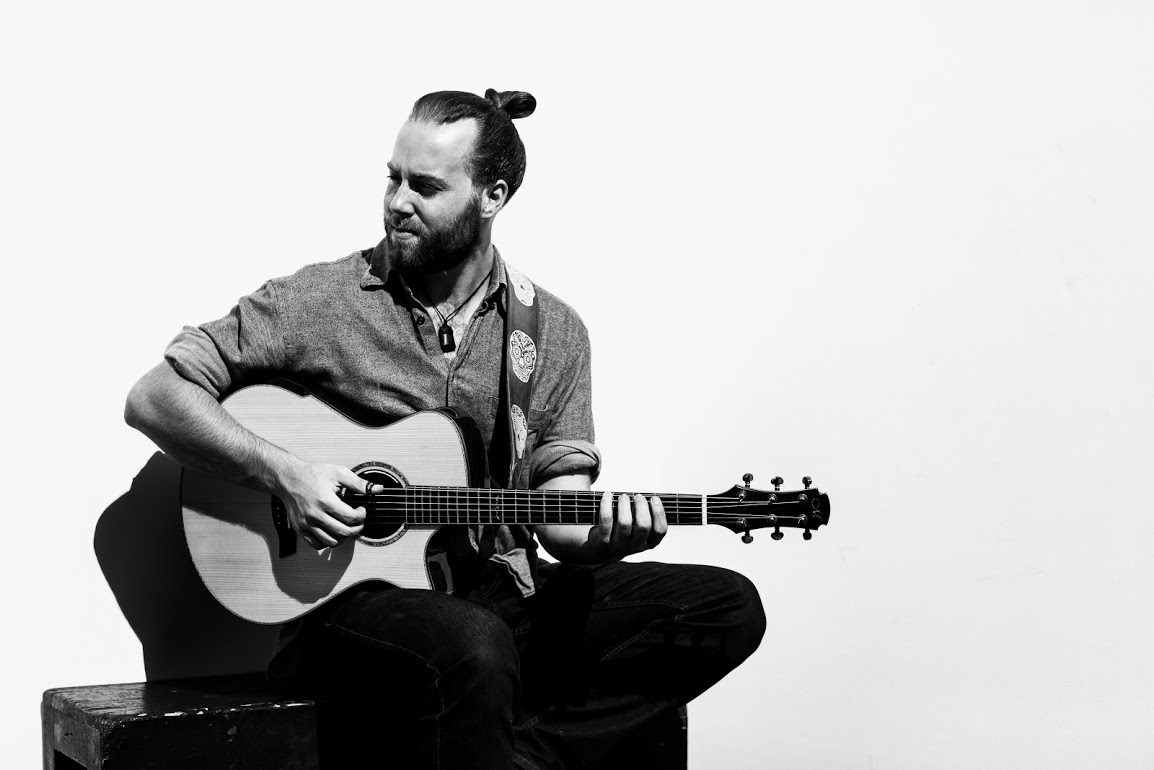 Acoustic Guitar Chameleon
Zarek Silberschmidt is a New Zealand finger-style guitar virtuoso now based in Basel, Switzerland. Chameleon-like with his articulation of acoustic guitar performance, Zarek stylistically remarkably versatile and a natural born performer with an unmistakeably Ki sense of humour evident in performance. A multi-cultural upbringing naturally led him t pursue a global performance career as a solo guitarist and highly sought after session guitarist.
Zarek's skill in the art of shape-shifting sounds has been described as uniquely dextro and simply phenomenal. A spectrum of techniques mastered through deep exploration and study of genre-specific qualities, grants him the ability to seamlessly tailor and improvise performances, flowing through musical styles to take audiences through a journey of his homelands and a broad exploration of the Western musical world. Influences of Tommy Emmanuel and John Butler fuel ingenious renditions of 'Somewhere Over the Rainbow' (https://youtu.be/RNS2We4mYV8) and 'Ocean', for instance, showcasing immense ability and maturity beyond his years.
Zarek released his first E.P. titled 'Home' with a 40-concert tour across Aotearoa New Zealand in early-2018.